Thank you to Gourmet Garden for sponsoring this post and support the FoCO Blogger Sleepover.
Copycat Carrabba's Chopped Salad is the best ever chopped salad. With a riot of Italian flavors, varied textures, and a gorgeous pop of color from the salami and kalamata olives, this salad will be the perfect summer lunch or dinner. The few ingredients that set this salad apart from all the others are the homemade dressing, fontina cheese, salami and freshly diced fennel.

I love salad's especially any salad that comes from Carrabba's Italian Grill. All the flavor combinations and the homemade dressings make for mouthwatering, refreshing salads. My two favorite salads from our Friday Night Family Nights at Carrabba's are the Insalata Mista and their Chopped Salad. And today I am sharing the Chopped Salad well because it is a summer must have. And I am excited for you to try it.
What I love about salads is that you can give it your own twist by adding layers of flavor with herbs or vegetables. One of my new favorite brands to use is Gourmet Garden Herbs Spices– they have herbs that I can store in the fridge, giving me fresh herbs at my finger tips. I didn't know much about Gourmet Garden that was until my friend Erin over at Dinner Dishes and Dessert hosted a blogger sleepover. Gourmet Garden was generous enough to sponsor this event, not only did they help gather some of my most respected blogging friends for a power strategy sessions but they also gave us each our own set of Gourmet Garden Herbs – and I feel in love with everything instantly. I have used their ingredients in every dinner since then. Last night even I added their Chunky Garlic Paste to our Alfredo sauce. This Chopped Salad recipe I added parsley to my salad. Then I used the Hot Chili Paste to some chicken wings.
Back to the "sleepover" – it was amazing. There is nothing like a room full of women strategizing, building their businesses and strengthening each other – this was a room full of powerhouses. Not only that but we bonded, made deep friendships and built bridges to one another personally and professionally. A lot of the time I get comments, must be so nice to "work" from home. Well trust me a blog is work. A lot of work. And well working from home yes, it has it perks but it can also be lonely. And blogging on-line and interacting on-line can be hard. So having these sleepovers is not only a good learning experience for your blog but also for your heart. I feel in love with each of these ladies. Let me tell you why.
Here you have several bloggers all at different stages working together. You had Mary from Barefeet in the Kitchen who basically knows everything and well, she will whip you into organization shape. She helped me get through my thousands of blog comments and unanswered emails. She even set an alarm on my phone weekly so that I remember to clear out my email. Mary's expertise and experience helped us all grow and was encouraging. Amazing woman, mother and friend right there!
Then you had the life of the party – Lynne from 365 Days of Baking. She is so humble, loving and accepting of all. She is your number one cheerleader, regardless of who you are. Need help? She is there, need a good laugh? Well she will give you plenty of things to laugh about. This girl is one of my best blogging friends and I am so happy to have her in my life.
I got to meet Lisa and Anna from Garnish with Lemon for the first time. They are a hoot. And have such a unique situation. They are friends and blog together. I loved seeing them work as a team and hearing how they organize and schedule everything. It was inspiring and I feel more organized hearing how they schedule and work together. I feel like I learned the most about being effective with my time from them. And they both have contagious laughs.
Toni from Boulder Locavore is a gem. Sweet lady and another local. She is so straight forward and this girl is on top of it. Her recipes are to die for and photography is outstanding. I was so thrilled to meet her and know that she is less than an hour away so that we can get together more often. What I love about Toni is her willing to adapt and change for what is best for her blog, business while staying true to herself. If you are gluten-free you NEED to check out her blog.
Tanya from Lemons for Lulu has the best blog name in my opinion and I loved hearing the background of how she came up with the name. This girl is so kind. She fit real well in Fort Collins being a beer lover. I loved being able to spend time with her and just becoming friends. I am always drooling over her recipes, so getting to meet and work with her for the weekend was amazing. It was also nice, because many of the bloggers all had kids. So we could relate on being working moms.
Erin from Dinner, Dishes and Desserts the brain behind this sleepover is my blogging friend that I see weekly. She is supportive and friends with everyone. She is so business savvy and I feel blessed that I get weekly lunch dates with her. And that we get to hold each others hands during our first Facebook live videos. Erin is organized, a go-getter and true friend. If this girl wants something, watch out, she will get it.
In the end I realized that I need these ladies. I need friends who understand what I do to help get me through the hard days, to celebrate milestones and to help me be a better, more savvy business woman.
I hope you are able to check these ladies out and while you are at it head over to Gourmet Garden. Give their products a test, you will find that they are fresh, easy to use and add an element of flavor to your meals.
XOXO San
Copycat Carrabba's Chopped Salad
Ingredients
Balsamic Vinaigrette

1/4 cup balsamic vinegar
1 teaspoon sugar
1 teaspoon Dijon mustard
2 garlic cloves, minced
1/2 teaspoon kosher salt
1/2 teaspoon ground pepper
3/4 cup extra-virgin olive oil

Salad

6 ounces mixed greens, rinsed & drained, coarsley chopped
1 romaine heart, coarsely chopped
6 ounces salami, cut into 1.4 inch wide strips
4 ounces fontina cheese, cut into cubes (1 cup)
1/3 cup diced carrots
1/3 cup diced celery
1/3 cup diced red onion, we always add a little more like 1/2 cup
1/3 cup diced fennel
1/3 cup drained and coarsely chopped peperoncini (hot peppers)
1/3 cup chopped kalamata olives
1/4 cup drained and rinsed canned garbanzo beans, (chickpeas)
Directions
Make the vinaigrette by adding all of the ingredients to a large mason jar, screwing on the lid and vigorously shaking until well combined. Set in the refrigerator while you are preparing the salad.
In a large serving bowl mix all of the salad ingredients together. Slowly drizzle the vinaigrette into the salad and toss to combine. Serve immediately.
Notes
Total time includes the time to chopped all of the salad ingredients.
https://www.dashofsanity.com/copycat-carrabbas-chopped-salad/
Be sure to check out these other amazing recipes created from the FoCo Blogger Sleepover:
Skillet Cookie Recipe
American Apple Pie Ice Cream Floats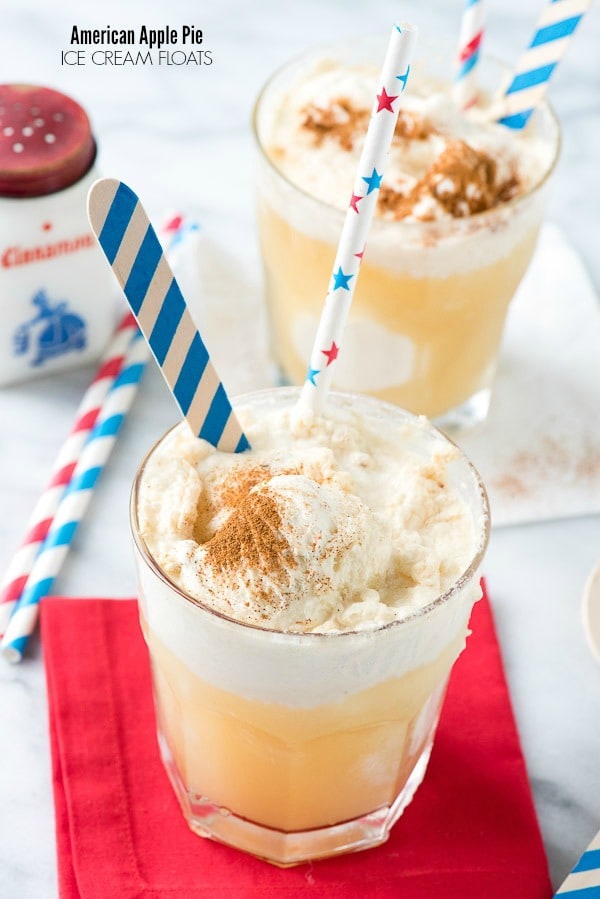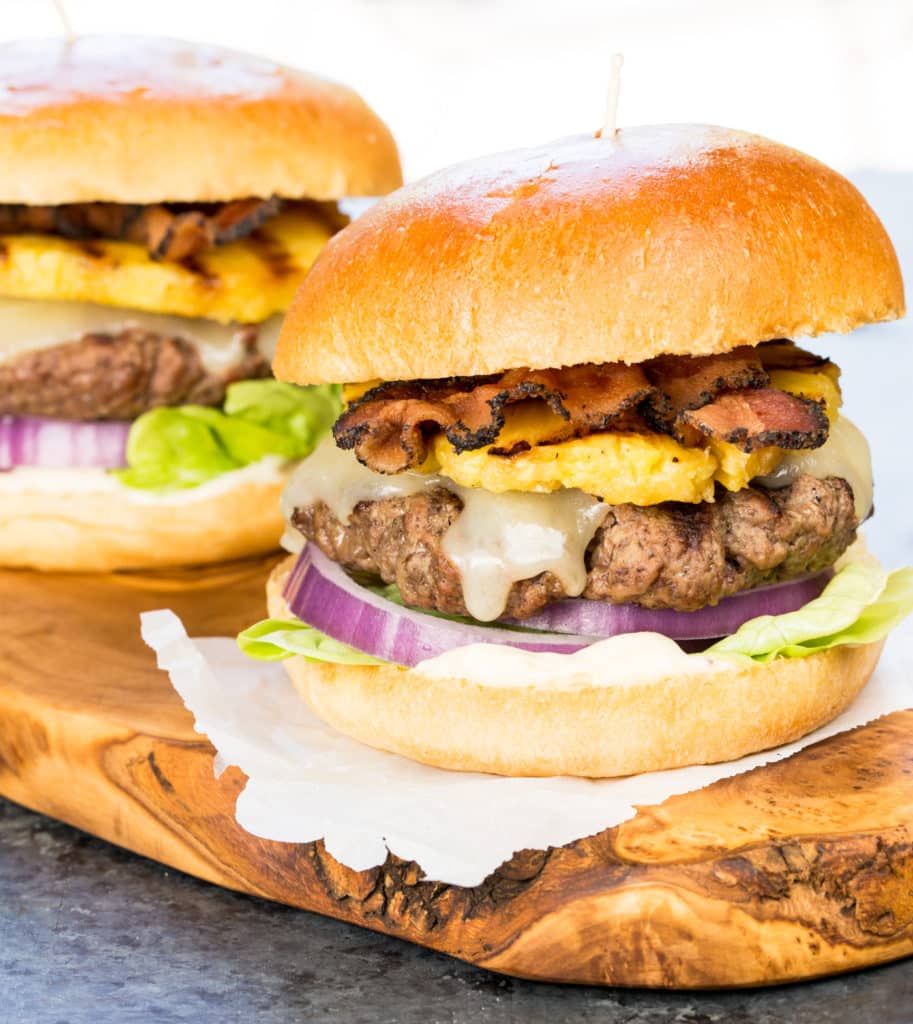 Save