This mouthwatering Chocolate Peanut Butter Caramel Tart will have you licking your plate clean and the entire pan for that matter.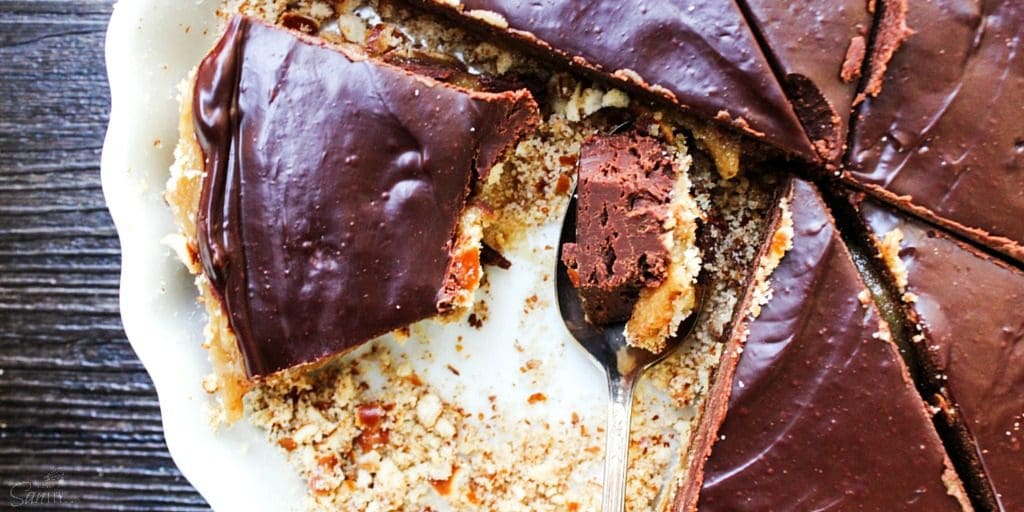 Friends today is a good day. I am not only sharing this Chocolate Peanut Butter Caramel Tart that is honestly my FAVORITE recipe ever. I also have a round up of the Top 10 Peanut Butter Recipes ever. And this isn't just because well, I love you, it's because today is National Peanut Butter Day – a day that must be celebrated.
 I am glad that the peanut butter has it's own day to celebrate this delicious & one of my favorite ingredients ever. And what goes best with peanut butter? Chocolate. I think if we were to take a survey of the best food combinations this would be #1 or at least in the top 3.
There really isn't anything I could say more to have this post standout because the food speaks for it self. So be sure once you have read and drooled over my Chocolate Peanut Butter Caramel Tart to check out the other Top 10 Peanut Butter recipes, you won't regret it, you will only be hungry.
XOXO San
Chocolate Peanut Butter Caramel Tart & Top 10 Peanut Butter Recipes
Ingredients
Crust

12 ounces pretzels
¼ cup sugar
6 tablespoons butter, melted
Peanut Butter Caramel
¼ cup butter, ½ stick
1 cup brown sugar
2 tablespoons white granulated sugar
½ cup heavy cream
Pinch of sea salt
1/3 cup creamy peanut butter

Ganache

10 ounces bittersweet chocolate, chopped
1 cup heavy cream
Directions
Crust
Preheat oven to 350 degrees.
Add pretzels to a food processor and pulse until they form coarse crumbs. Pour crumbs into a medium mixing bowl; then stir in sugar and melted butter. Pour crust into a 10-inch tart pan or 10-inch spring form aka "cheesecake pan", making sure to press the crust up the sides of the pan as well. Place in oven and bake 10-12 minutes. Remove from oven and cool completely. I stuck mine in the fridge after resting on the counter for 10 minutes to speed up the cooling process.
Peanut Butter Caramel
Click here for complete directions on the Peanut Butter Caramel.
Immediately pour caramel over prepared and cooled crust. Allow the caramel and crust to cool to room temp. I sat it out for 5 minutes, then set in the fridge to speed up the cooling process. (Obviously I am not very patient.)
While the tart is cooling make the ganache.
In a small sauce pan add the whipping cream and bring to a boil, remove from heat and add in chocolate chips. Do not mix or stir them in, let the chocolate sit for 5 minutes. Once it has sat for 5 minutes stir until smooth.
Pour over cooled caramel tart. Allow the Chocolate Peanut Butter Caramel Tart to cool completely at room temperature for a minimum of 1 hour, before slicing and devouring.
I also have cooled this in the refrigerator, but not the ganache will harden, so before you serve you will need to let it come to room temperature so that the chocolate doesn't crumble when you cut into it.
Notes
https://www.dashofsanity.com/chocolate-peanut-butter-caramel-tart-top-10-peanut-butter-recipes/
Don't forget to pin this post to your  favorite Pinterest board to make for later.

Now for all those chocolate and peanut butter recipes that you are going to need, not want in  your life.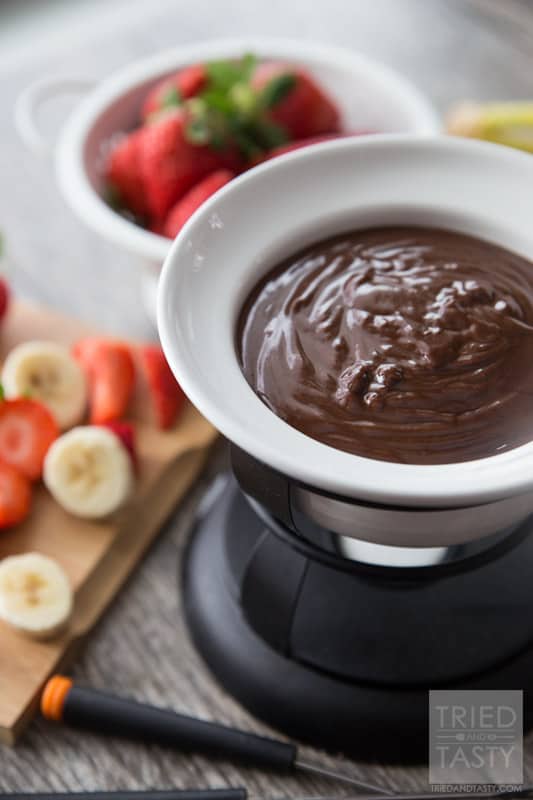 Three Ingredient Chocolate Peanut Butter Fondue // Tried and Tasty
Peanut Butter No Bake Cookies // Sugar & Soul
No-Bake Peanut Butter Pie // Dessert Now Dinner Later
Peanut Butter and Jelly Pancakes // The Love Nerds
Peanut Butter Oatmeal Cookie Granola Bites // A Kitchen Addiction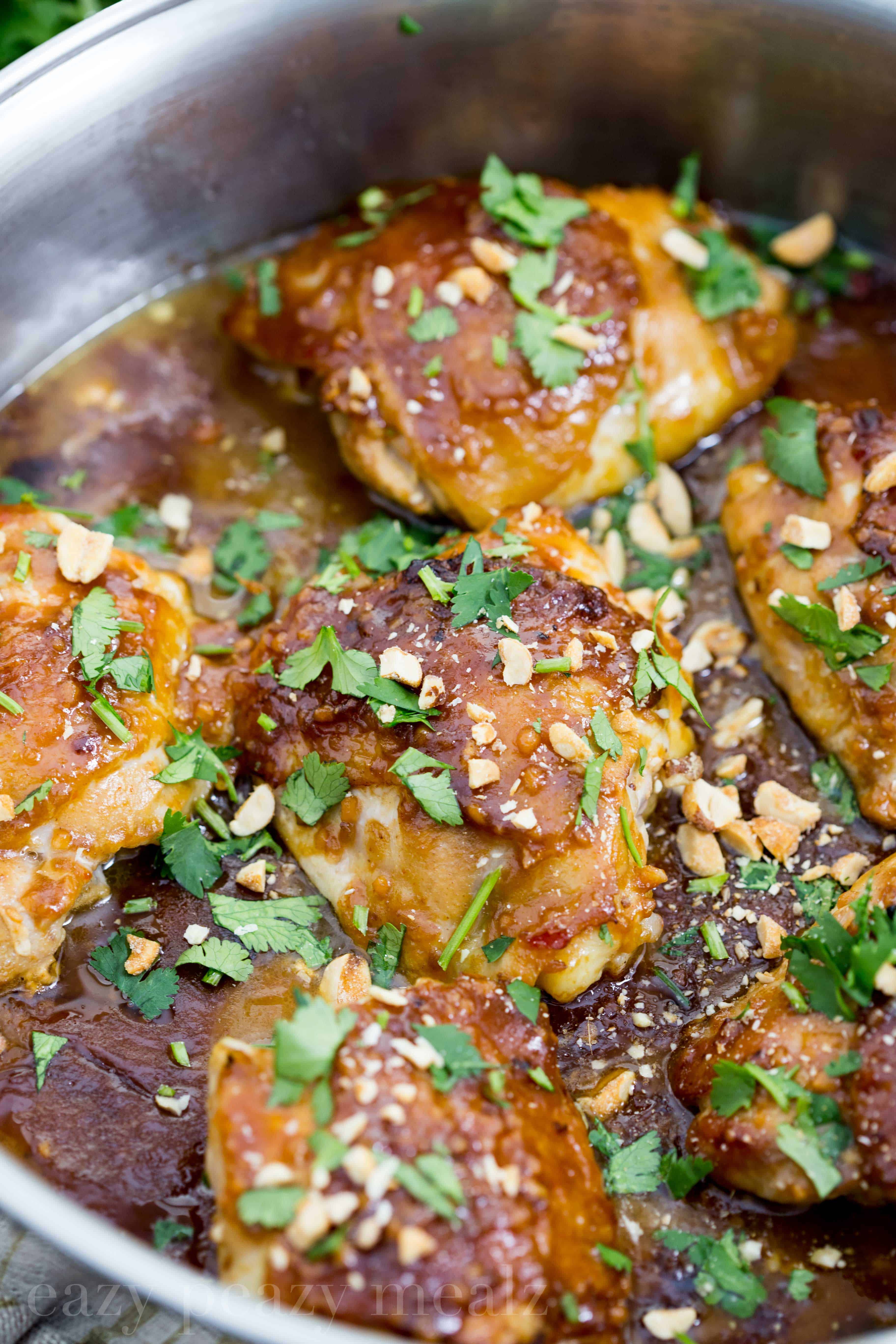 Thai Peanut Skillet Chicken // Eazy Peazy Mealz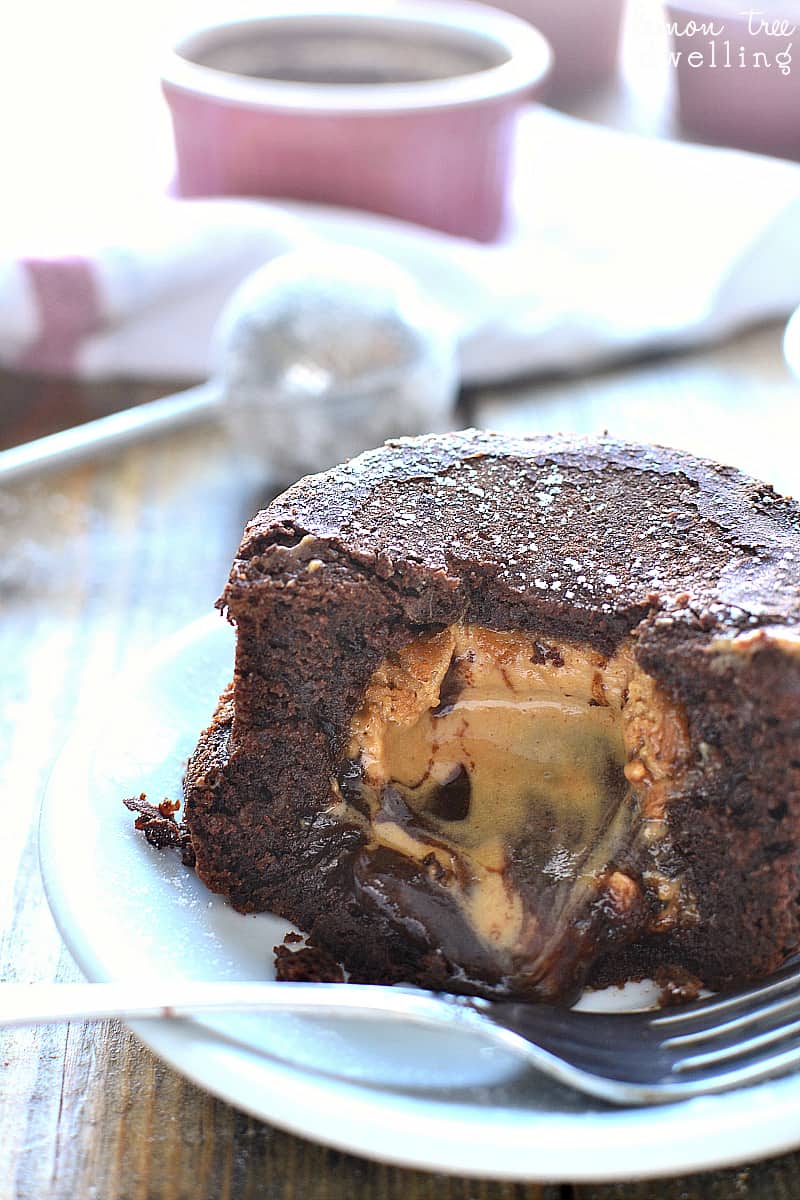 Chocolate Peanut Butter Lava Cakes // Lemon Tree Dwelling
Peanut Butter Cheesecake Brownies // Like Mother Like Daughter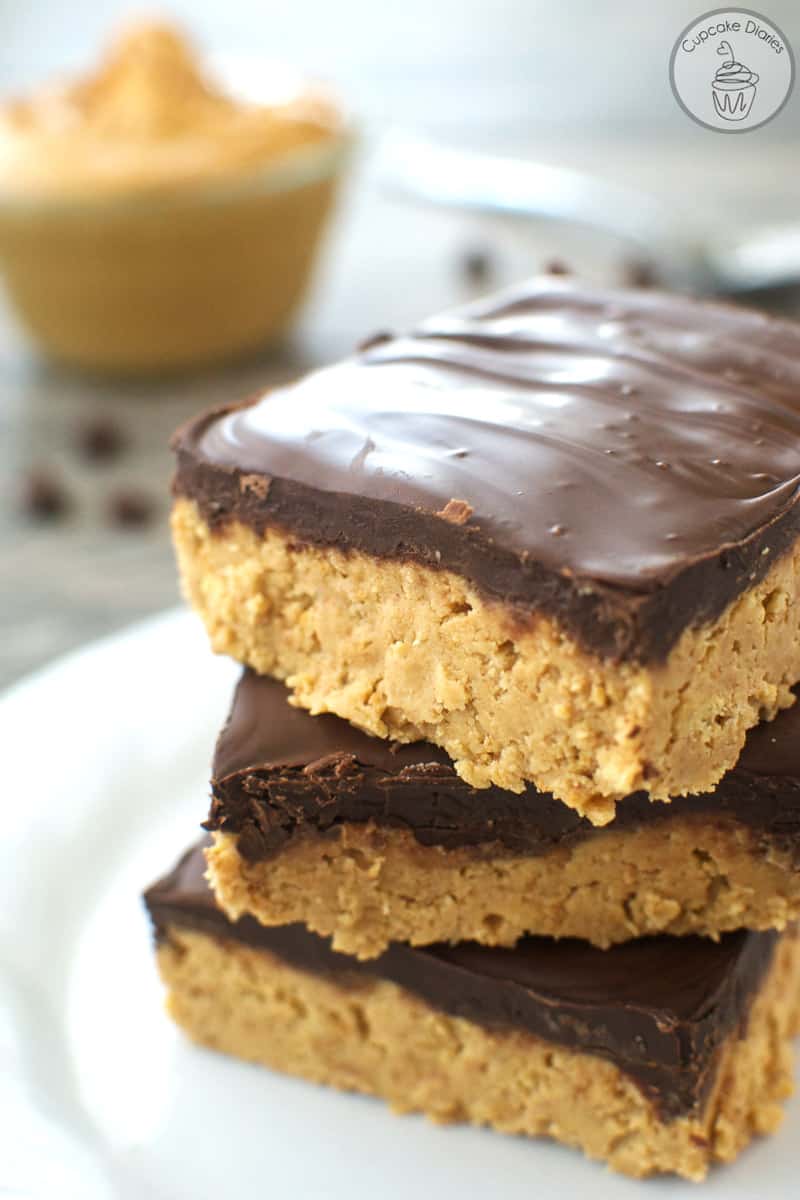 Lunchroom Peanut Butter Bars // Cupcake Diaries
Chocolate Peanut Butter Caramel Tart // A Dash of Sanity
Love these recipes pin them for later.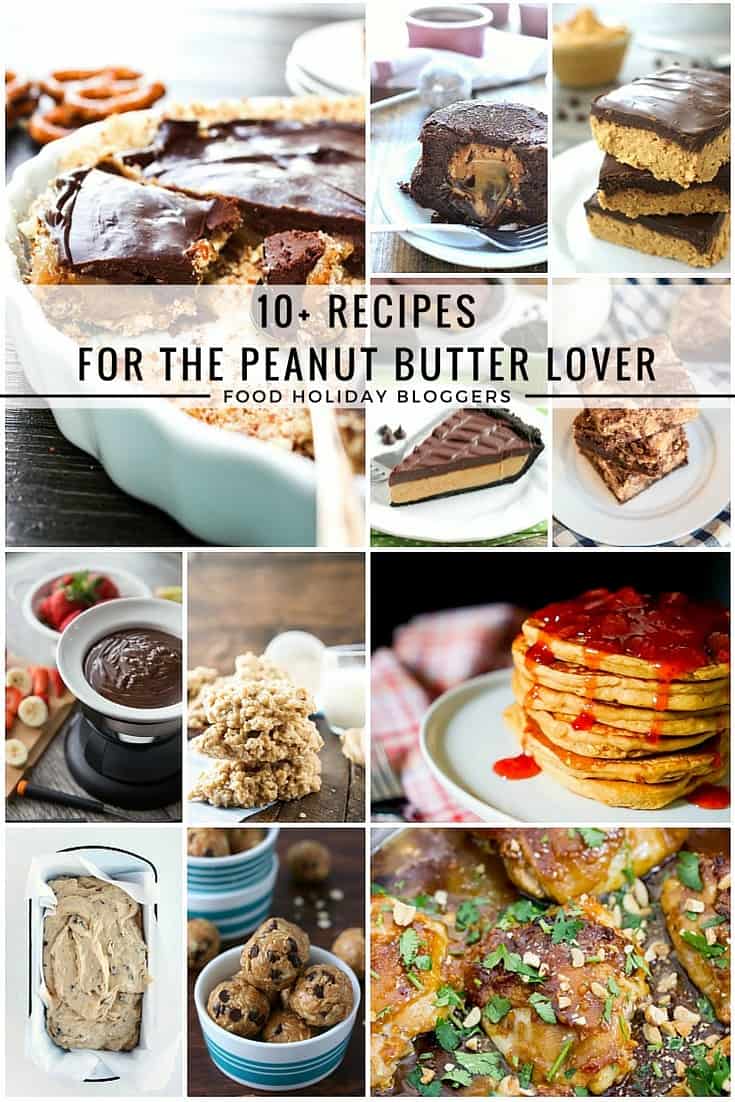 Save