25+ Thanksgiving Recipes & $500 CASH Giveaway
Thanksgiving is my favorite holiday. And that's why today I am sharing 25+ Thanksgiving recipes & giving away $500 CASH via Paypal to one lucky winner. Happy November everyone.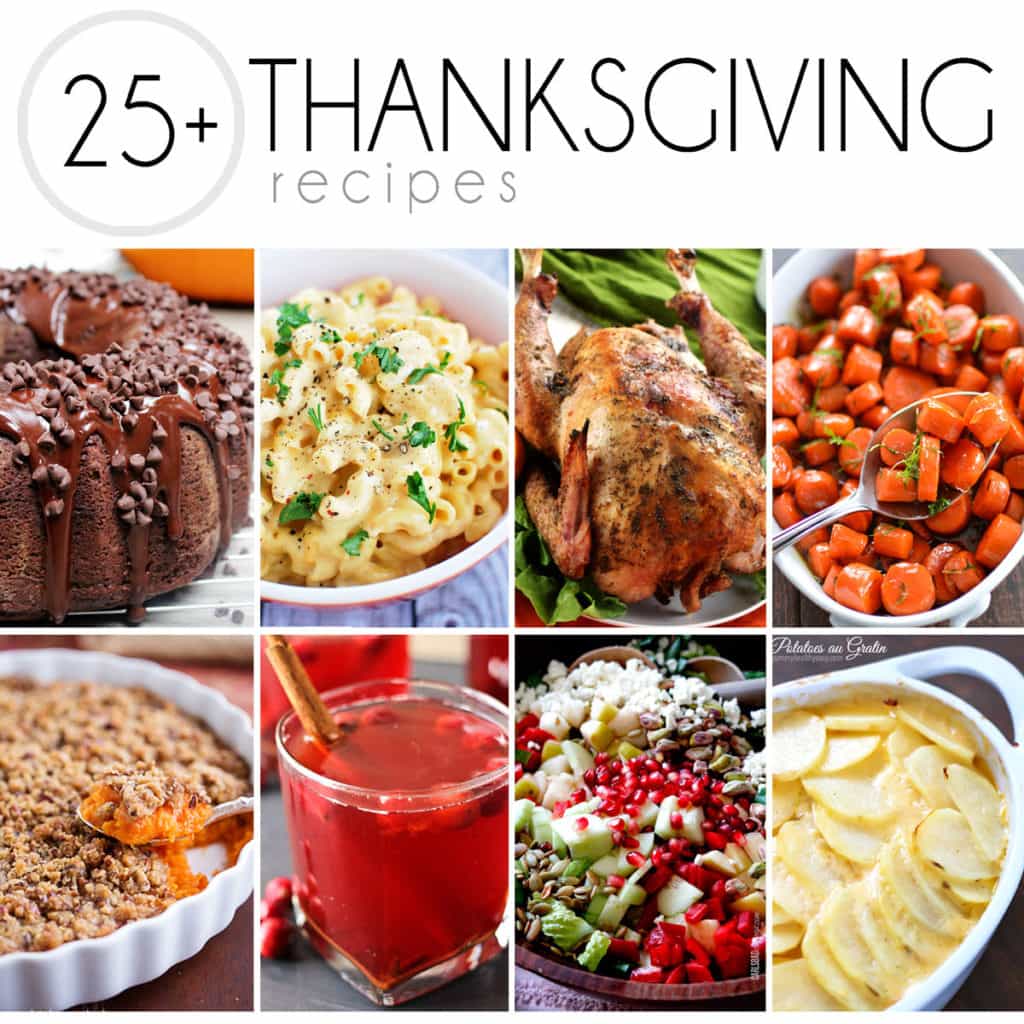 With turkey, stuffing, cornbread, cranberries and dessert(s). I just love baking up a storm for Thanksgiving. And so today along with several of my friends not only are we sharing some amazing recipes and ideas for that day. We are also helping you get ready for the holidays by giving $500 to one lucky winner via Paypal.
You see not only to I love Thanksgiving because it is more laid back than Christmas but because of Black Friday. I love staying up all night with my sisters and/or friends and heaidng out to the stores to find some "deals", getting Starbucks like 3 times and making breakfast burritos with Thanksgiving leftovers. I look forward to this day. Last year, I almost ended up going on my own but my sister-in-law, Alyssa and I hit the night early, then I ended it with my sisters Bonnie & Nicole and my parents. Great memories.
So let us help you this year with the holiday shopping and enter to win $500! And dont' forget to scope out some of these amazing recipes while you are at it. Good luck friends & Happy Thanksgiving.
The giveaway is at the bottom of the post, so just keep scrolling down to enter!
XOXO San
Don't forget to pin the round-up so you can save it for later!



Green Bean Casserole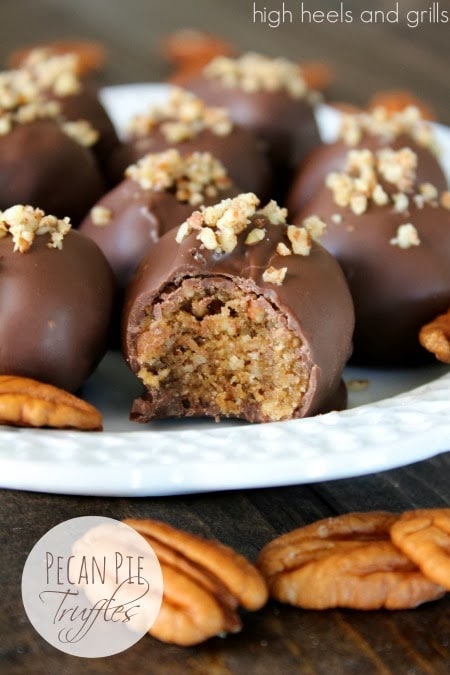 Praline Topped Sweet Potato Casserole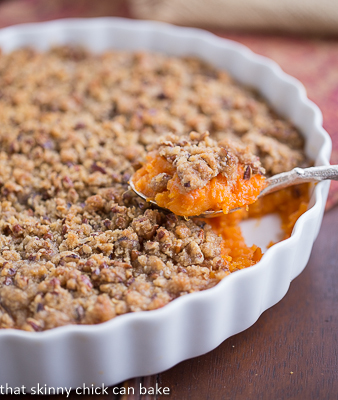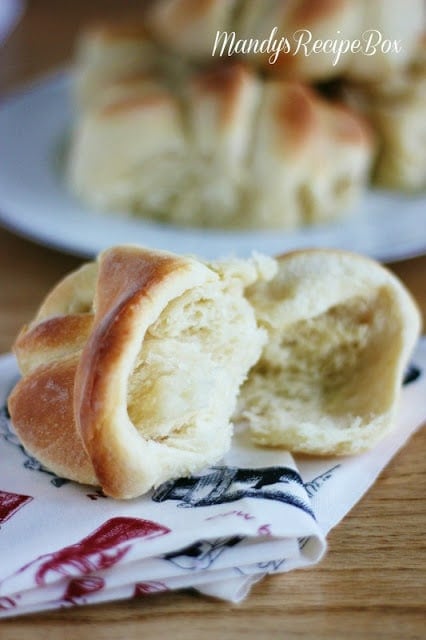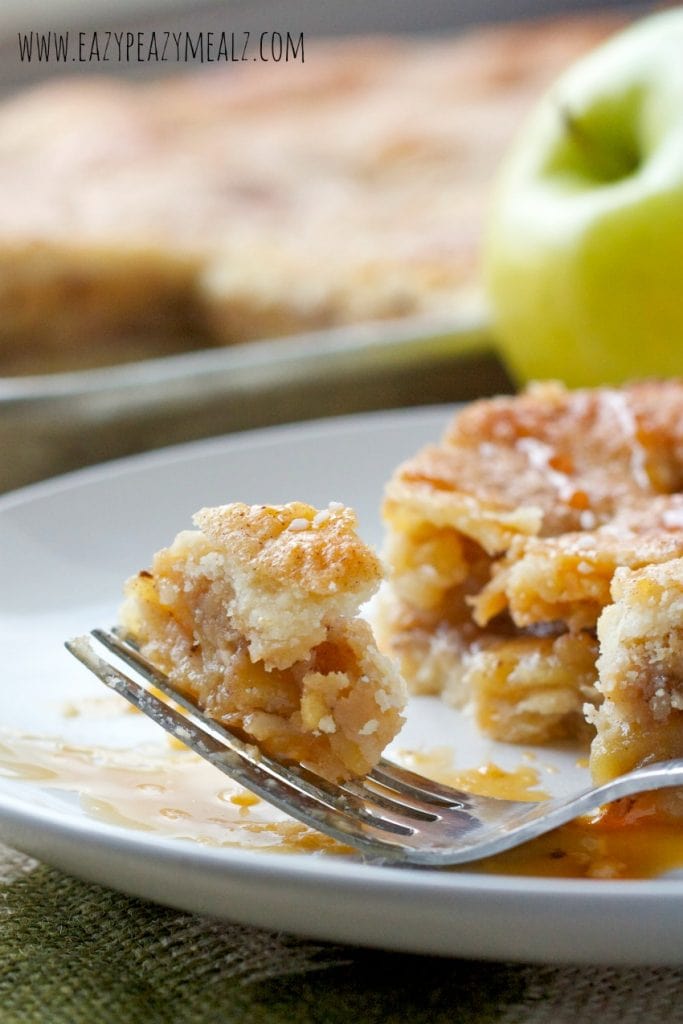 Krissy's Sweet Potato Casserole
Sauteed Mushrooms with Garlic and Lemon Pan Sauce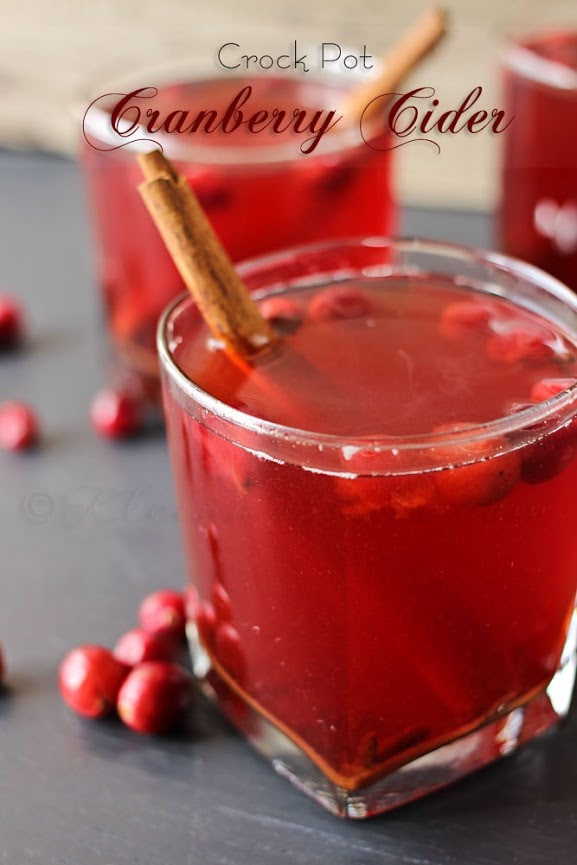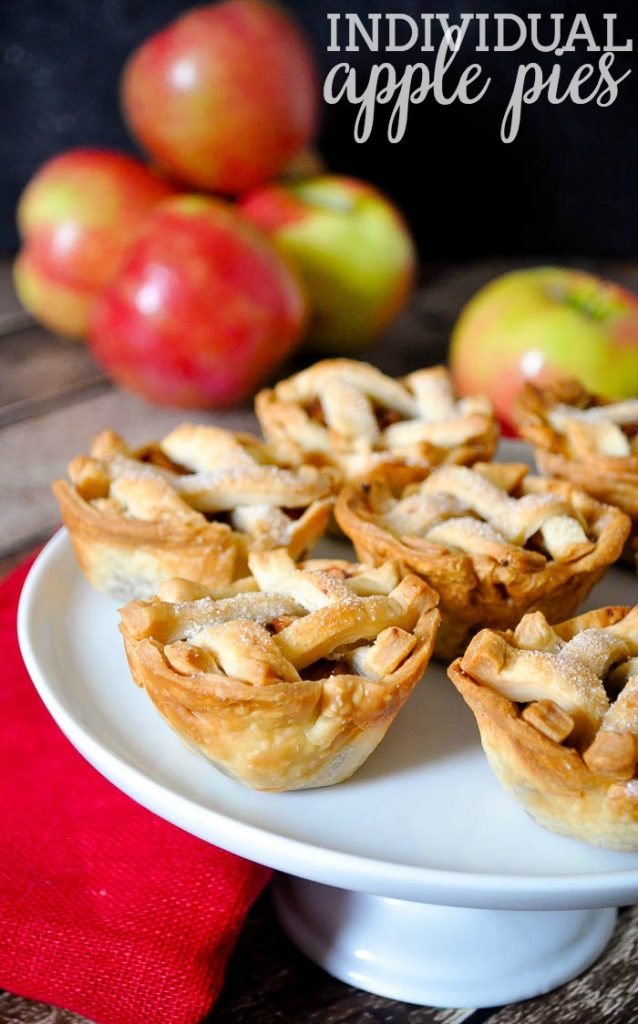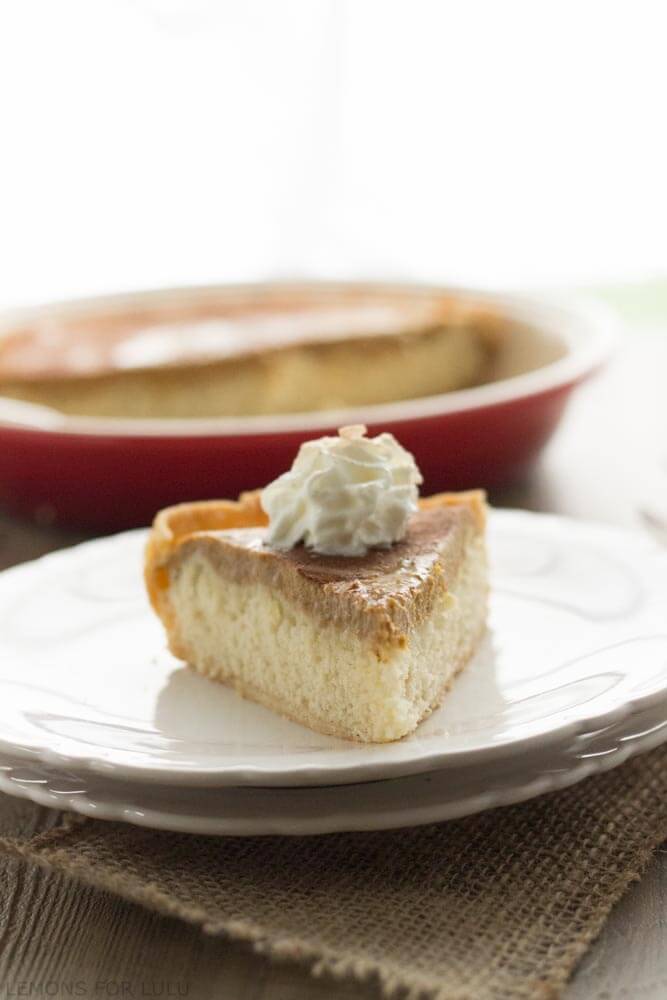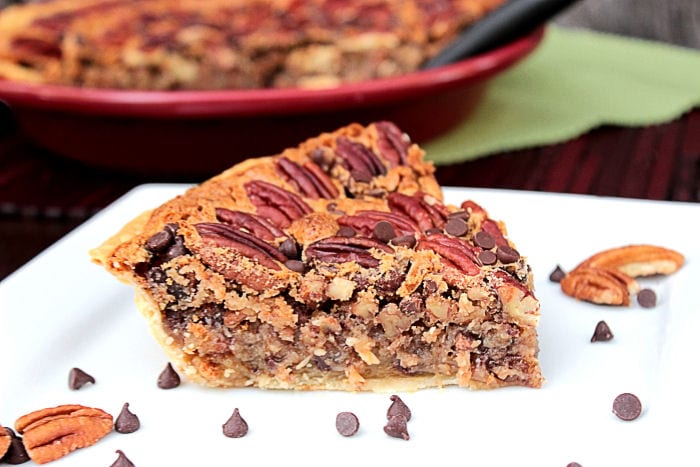 Apple Bacon & Cheddar Cheese Stuffing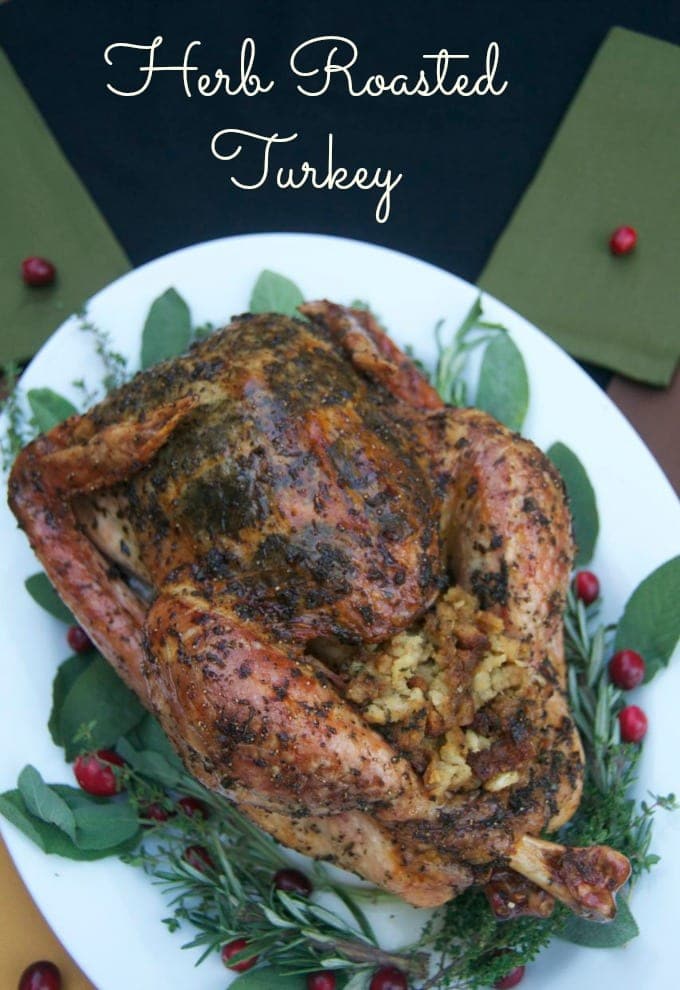 Pomegranate, Pear, Pistachio Salad (with Creamy Pomegranate Dressing)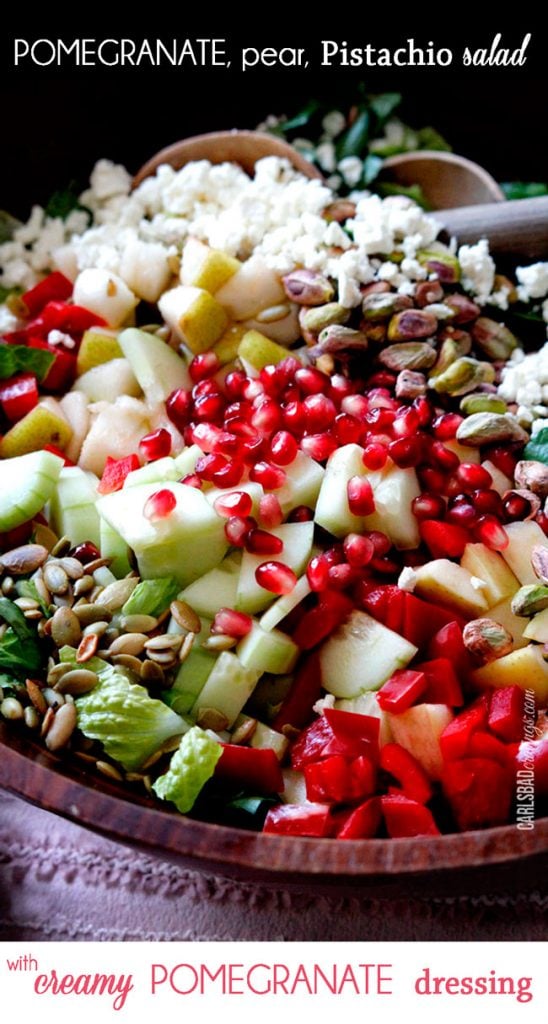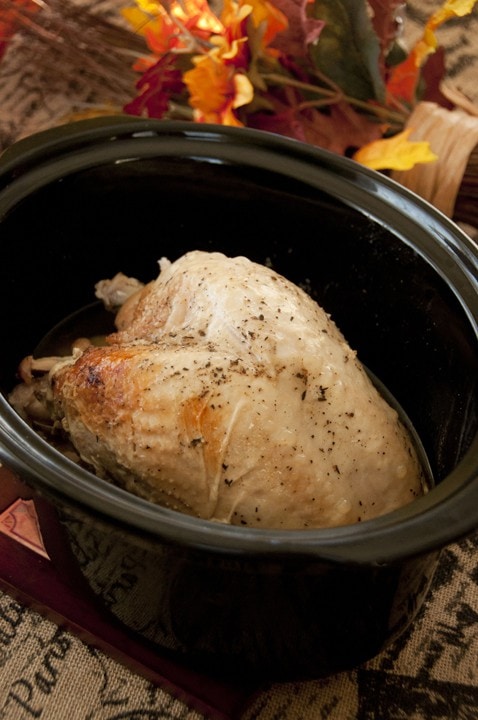 Crockpot Three Cheese Macaroni and Cheese
Cornbread Sage & Onion Stuffing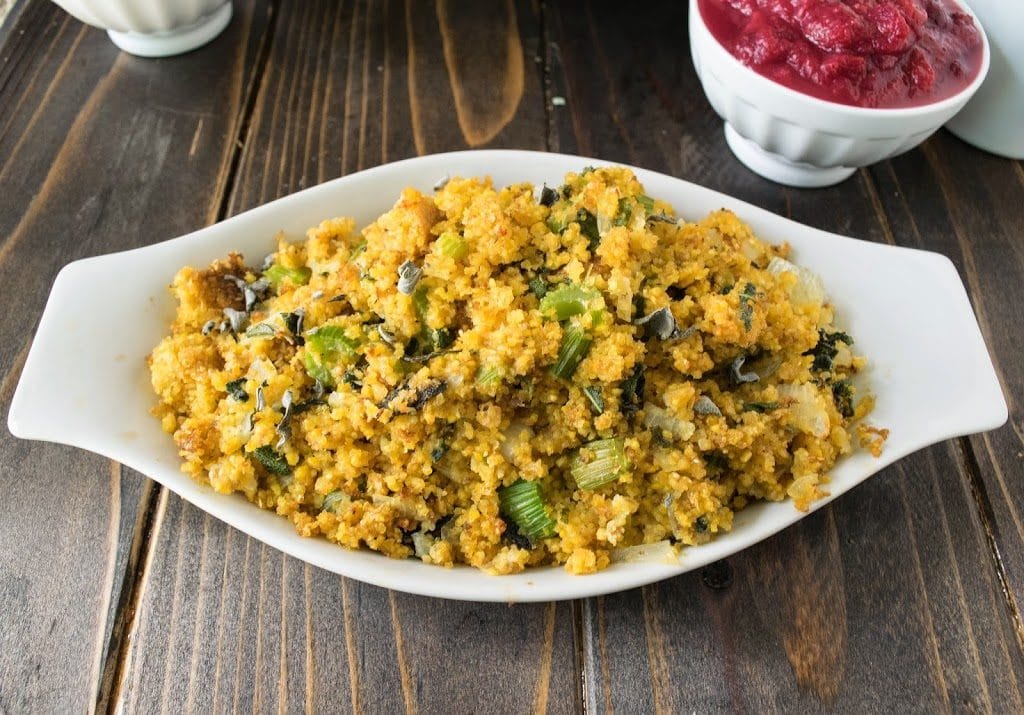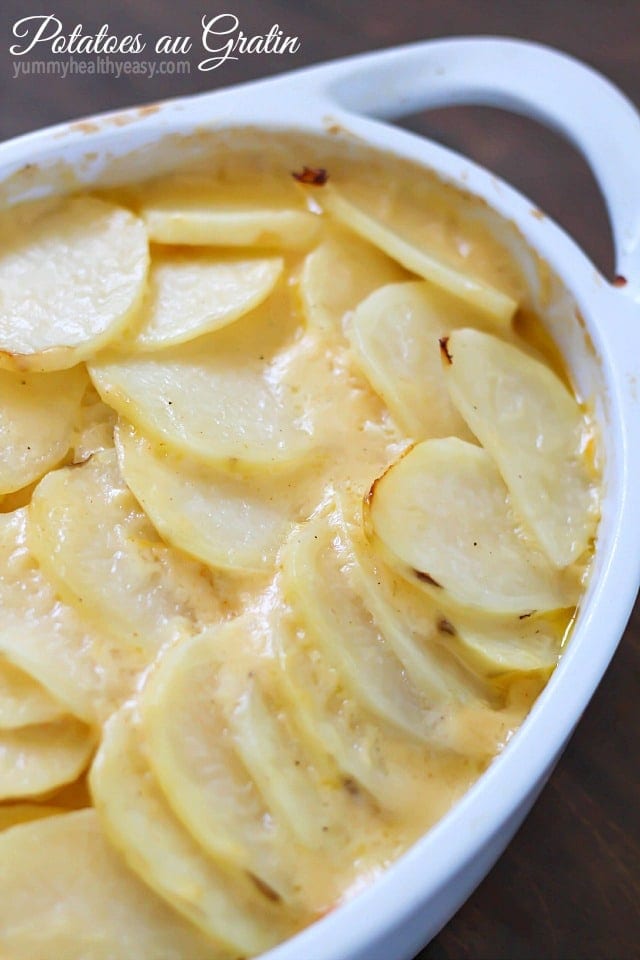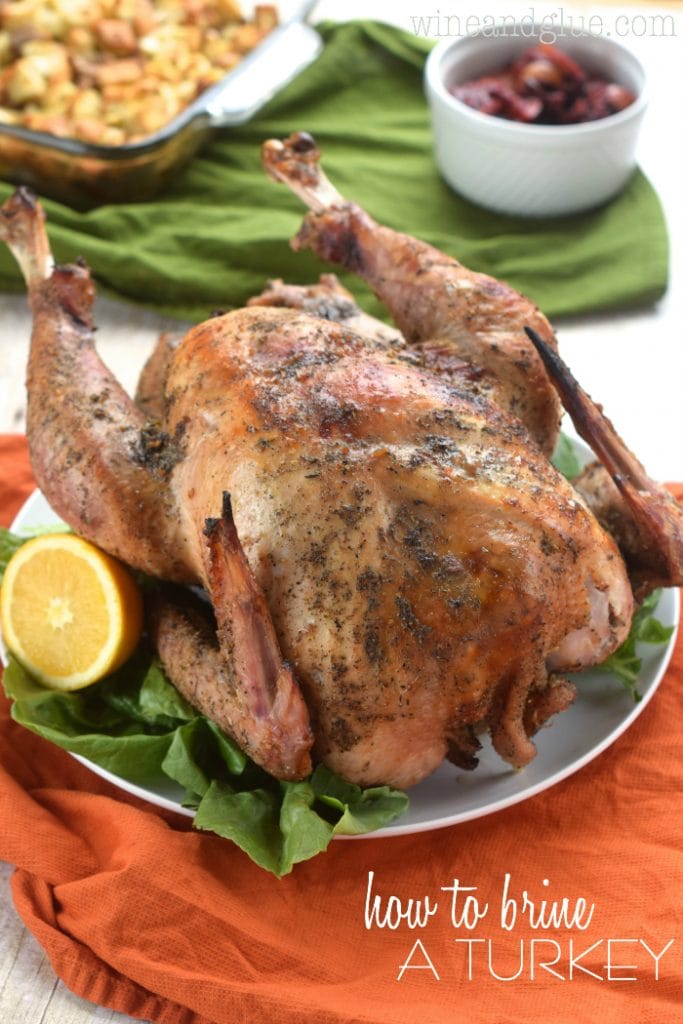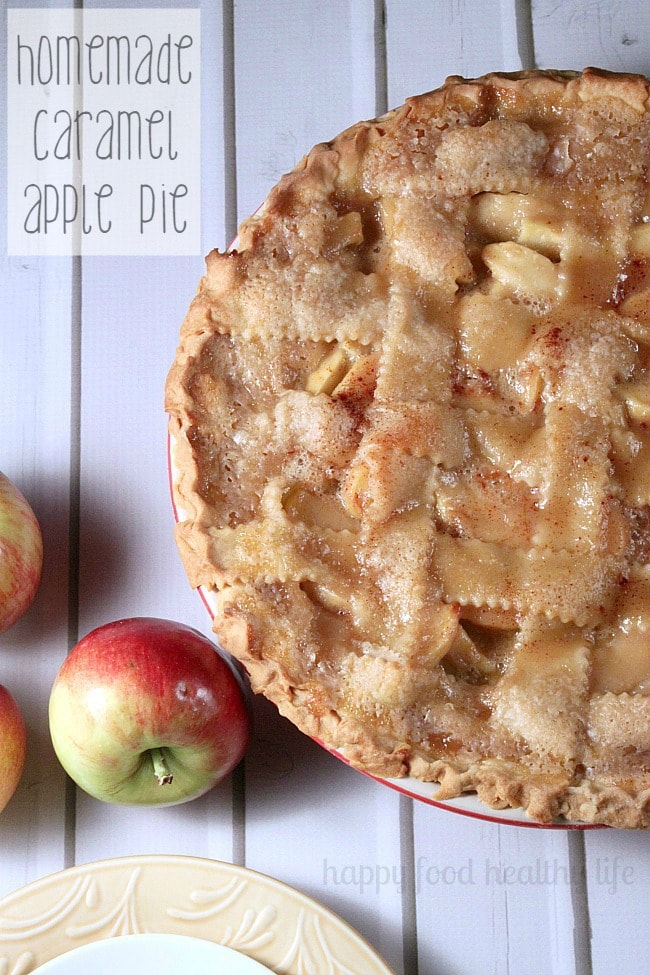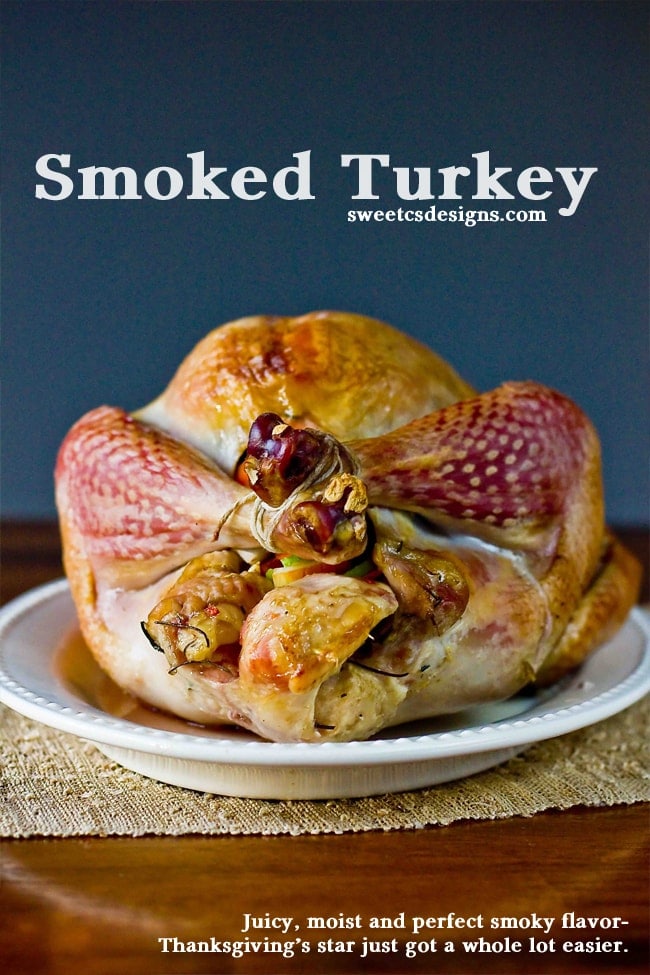 NOW for the GIVEAWAY
Save