25 of the Best Cheesecakes for the Holidays – From the best no-bake recipes to the traditional favorites, we have you covered.
After Thanksgiving and pie everything I head straight into the cheesecakes. Christmas to me means cookies, candies and cheesecake. I would totally skip the pie except that my son Aiden loves, loves, loves pumpkin pie, so I keep that on our menu.
And while I love traditional cheesecake my heart belongs to the no-bake kind. Especially with a brownie crust….to die for.
I love sauce drenched all over my cheesecake it doesn't matter if it is fudge, caramel or some sort of fruit sauce I just love it.
I can't wait for this Christmas and New Years to whip up a few of these. And I would love to hear which ones you are going to make, so be sure to comment below. Enjoy all of these drool worthy recipes friends. XOXO San
My favorite kitchen items below that I use to make these BEST HOLIDAY CHEESECAKES.
MIXING BOWLS: I love having a variety of sizes of mixing bowls. From small to large, I find that having at least 3 bowls of different sizes has been an essential in my kitchen. I prefer Pyrex because of the durability.
MEASURING CUPS: Nothing beats a good set of measuring cups that last a long time. I love metal measuring cups because of their durability.
MEASURING SPOONS: I have to have a metal set of measuring spoons on hand. The plastic ones just don't last long in our house partly due to the garbage disposal.
PIE PAN: You need one of these for the quiche and I prefer a glass pan over metal. One because of how it cooks and two for presentation.
Don't forget to pin this to your favorite Pinterest board for later.
Fudge Brownie No Bake Cheesecake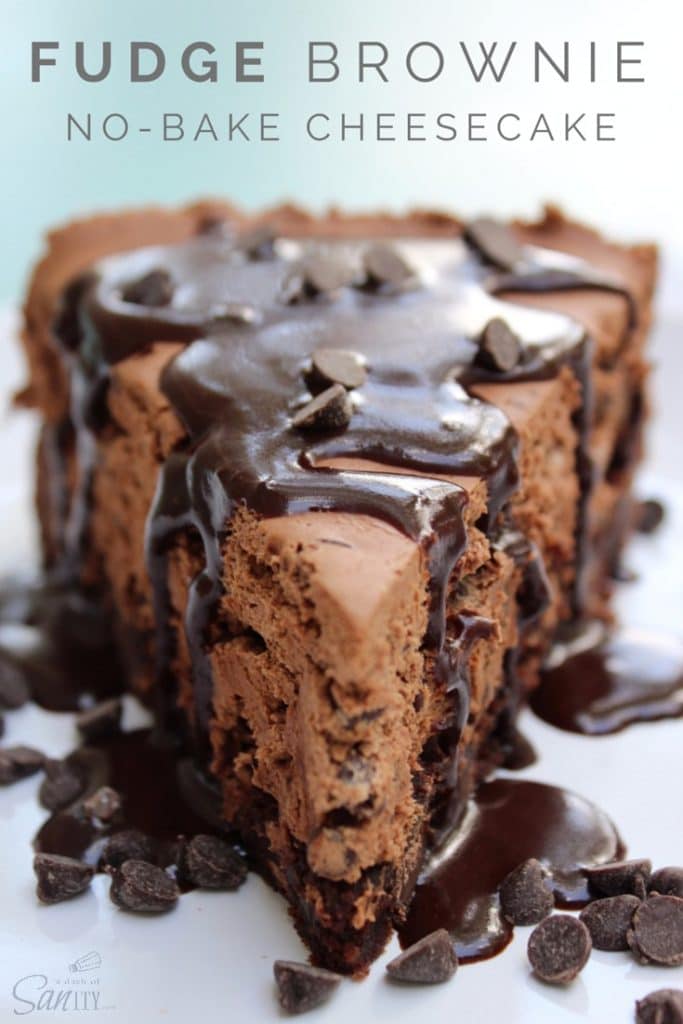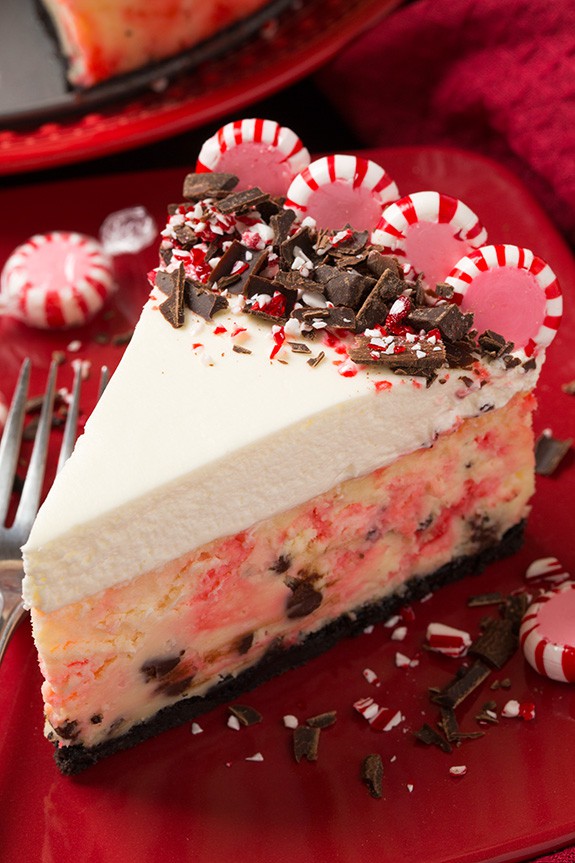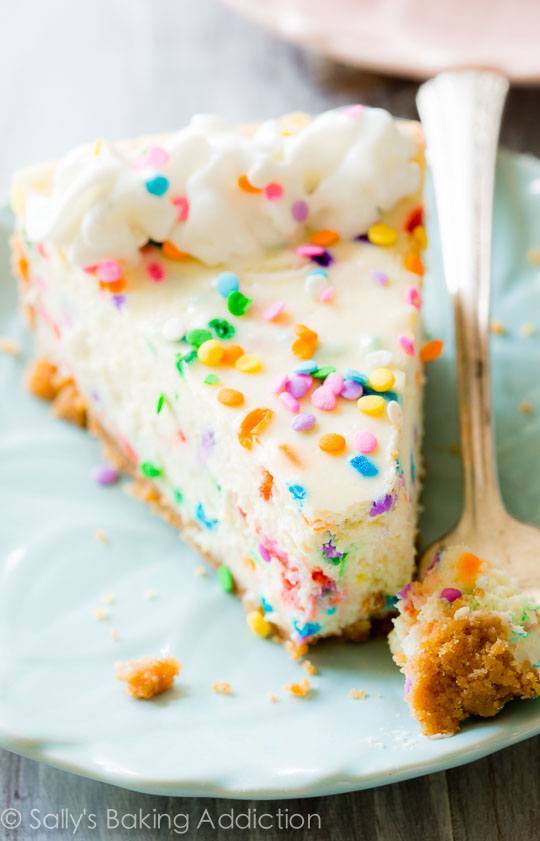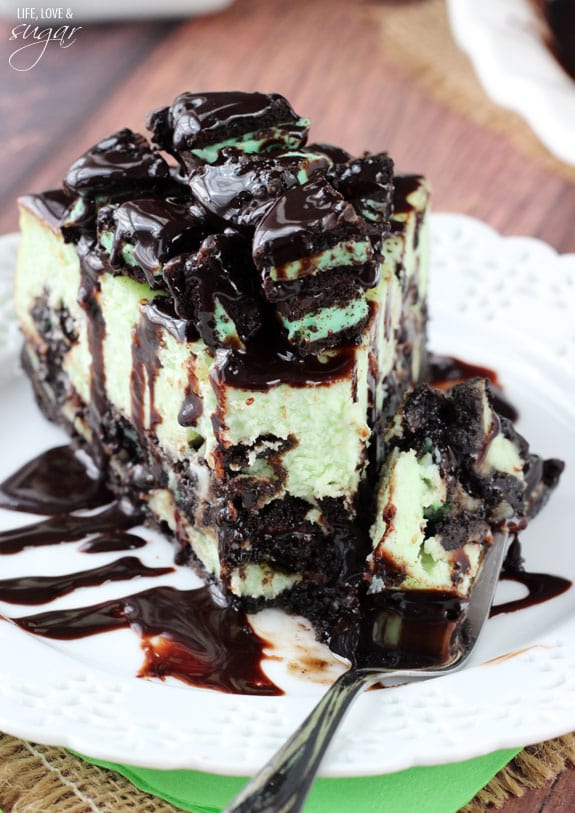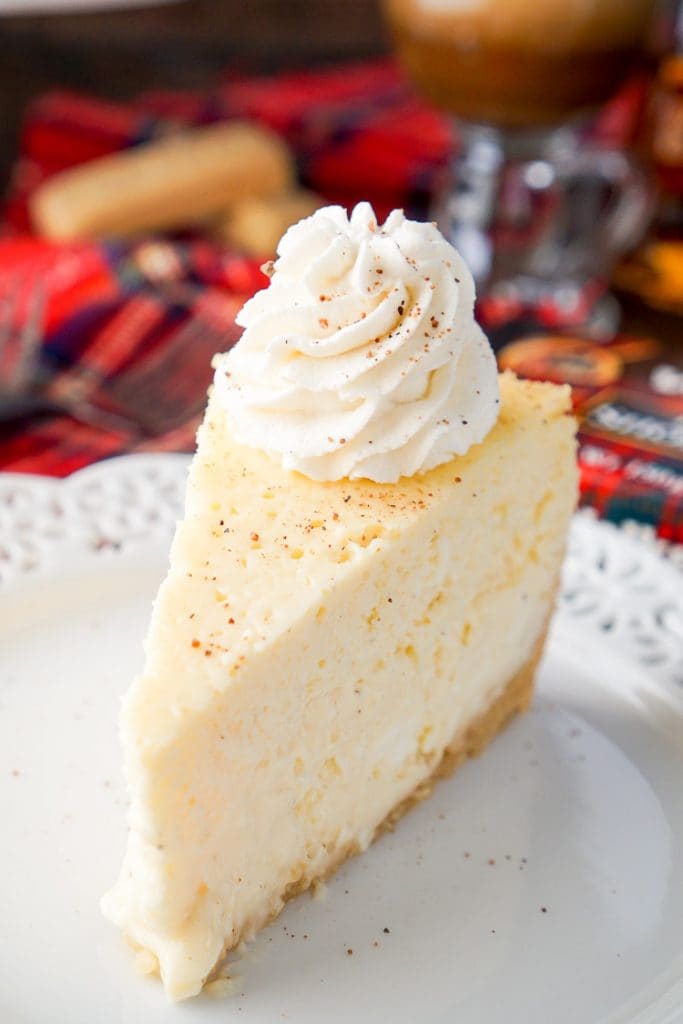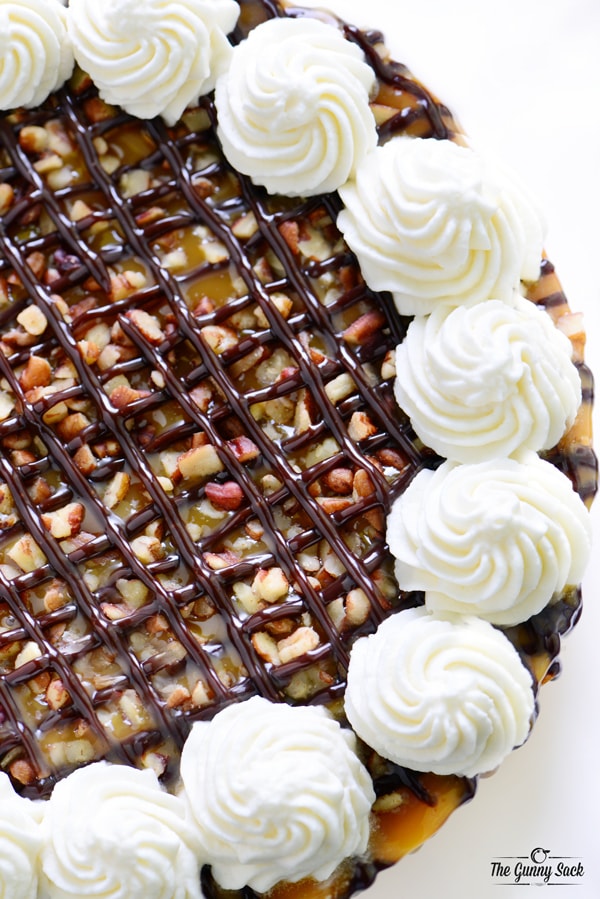 No Bake Pumpkin Caramel Cheesecake
Bailey's Irish Cream Cheesecake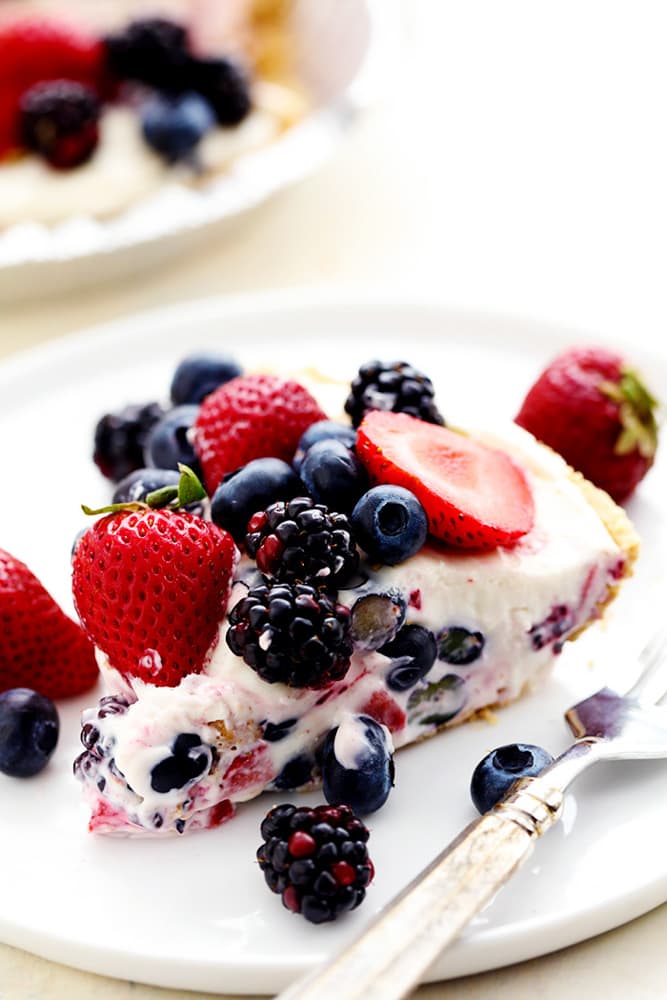 Raspberry Chocolate Ganache Cheesecake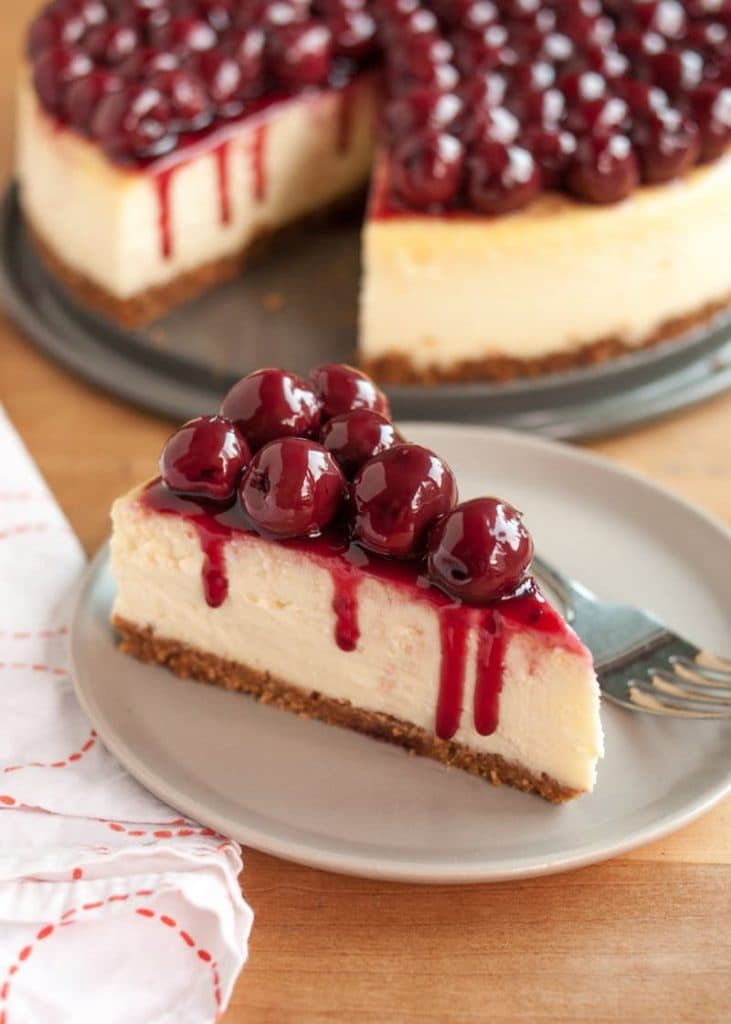 No Bake Peanut Butter Cheesecake Pie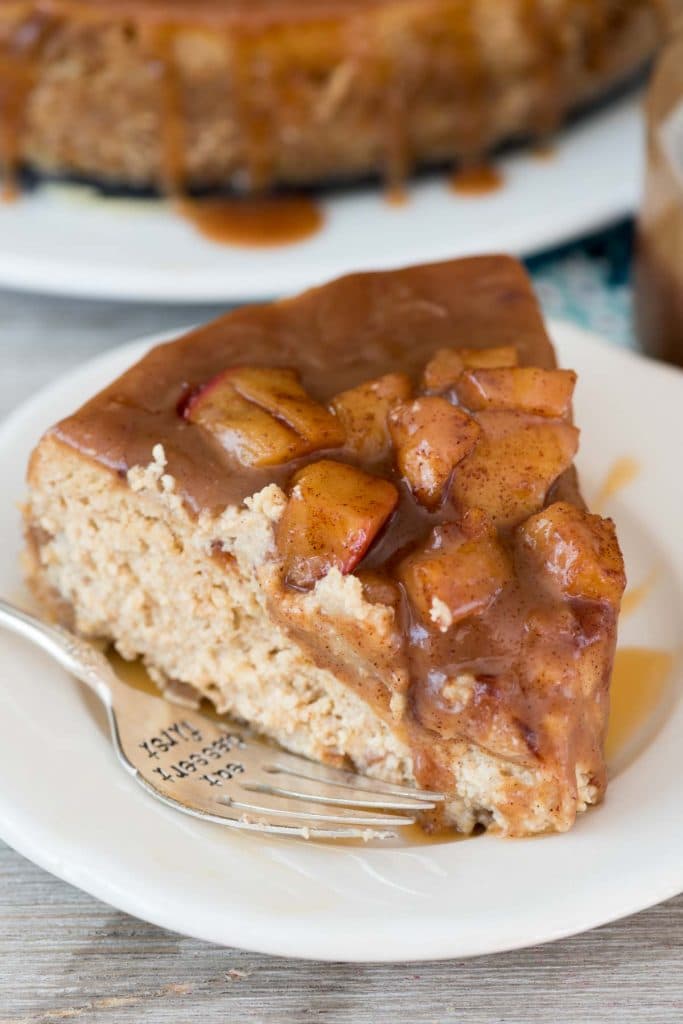 Fresh Blueberry Cheesecake Pie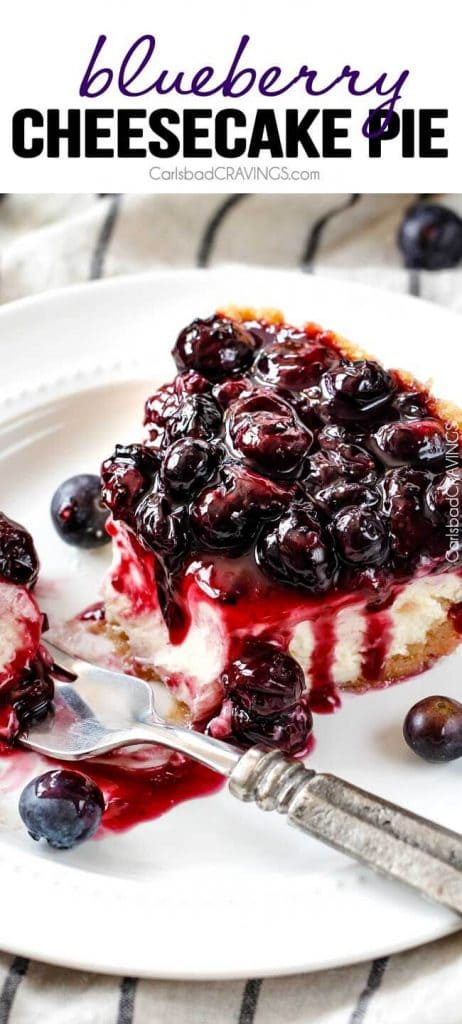 Post was recently updated from it's original post date.
Save